Hard Working Websites for Unions.
We specialize in creating feature packed, easy to update, and easy to maintain websites for Union Locals across the USA.

Member Directory
Easy to search and update.

News & Updates
DIY or Serviced Updates Available.

Election Candidate Endorsement
Show support for your endorsed candidates

Bylaws & Meeting Minutes
Private and Public pages for Documents
Get a Quote For Your Local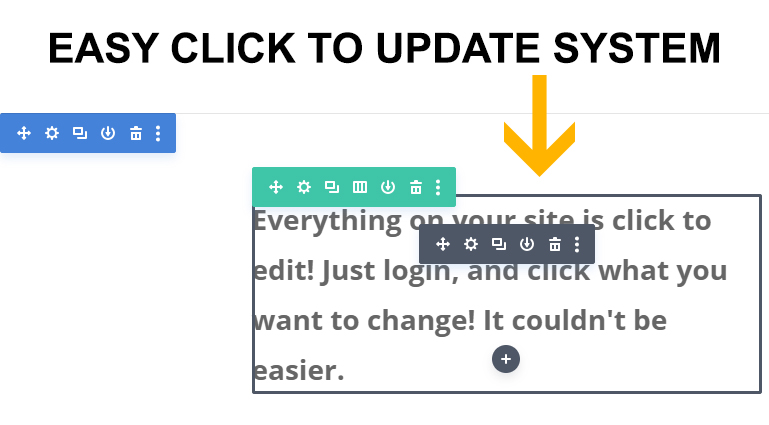 We have been building websites for Unions for over 5 years. The biggest benefit we have for most Locals, is the ability to save them time.
Our custom websites are so easy to update and manage, Union Local secretaries with minimal to zero computer knowledge can (and do) update them regularly.
Of course, we also provide assistance and many Locals choose to simply email or call in their changes and updates. We are happy to help, and most changes are completed in 48 hours or less!
We create a custom drag and drop system that allows you to click directly on your website on any item to make custom changes in seconds. Editing text is as simple as clicking on a word, hitting your backspace key, and typing your new content!
We've Been Working with Unions For Over 5 Years
We know not all Union Locals have "Vector Images", or know what their "Website DNS Server" is. You are experts in your field, and we are the experts in ours.
We go above and beyond to create your site with as little or as much input as you can provide. If you are a technical guru and want to chat with our technical gurus, that is great!
But, if you just want a good looking, hard working, and reliable website and don't have the time to go over every little detail…that is where we provide extra value!
Call For a Quote:
(217) 304-5213